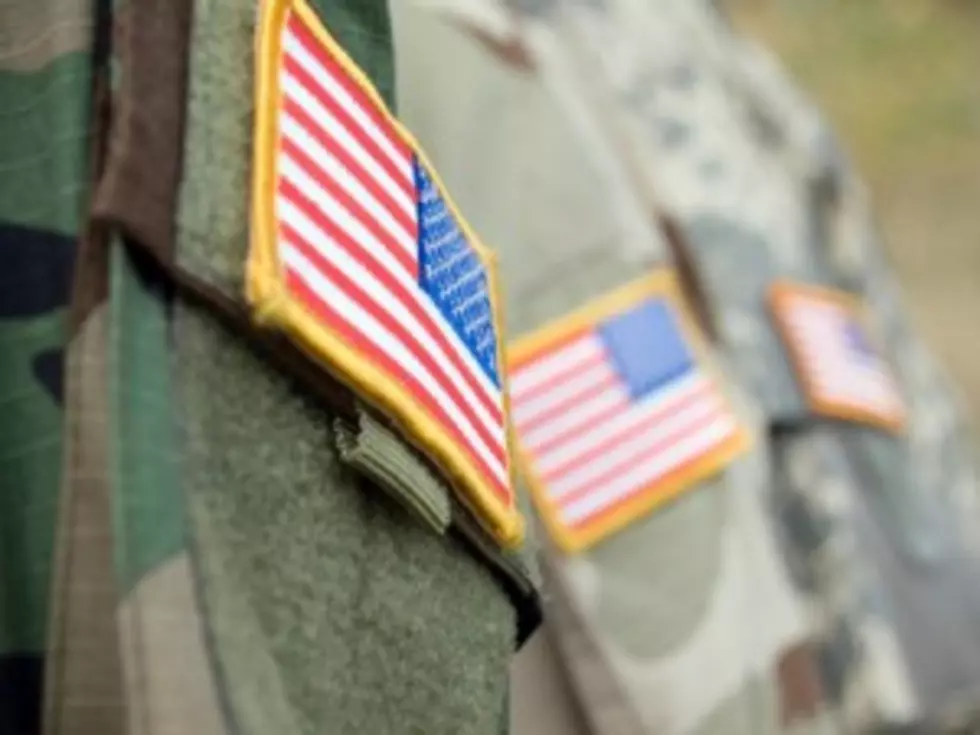 The True Meaning of Memorial Day
maksym dragunov/thinkstock
Memorial Day is the unofficial start of the summer season. Memorial Day also has another meaning. 
Memorial Day is a time to remember the men and women who died while serving in our United States Armed Forces. Take time to enjoy the sweeter things in life today, and to remember those who made the sacrifices for us to enjoy them.
Absecon: Absecon will host their annual Memorial Day parade from 9:30 to 11:30 a.m. on Monday. The route will start at the American Legion Post No. 28, located at 560 New Jersey Ave., and ends up at Veterans Park.
Linwood: The Memorial Day Parade will start Monday at 10:00 AM. The parade will start at Popular Avenue, proceed  along Shore Road, and end at All Wars Memorial Park
Somers Point:  The Somers Point Memorial Day Parade begins at Dawes Avenue School 11 a.m. on Monday. The parade will travel down Shore Road and will finish at Patriots Park.
Egg Harbor City: The Egg Harbor City Rotary Club will host the city's Memorial Day parade 9:30 a.m. Monday. The parade will begin at the 500 block of Philadelphia Avenue. Participants will march down Route 30, and will finish in front of the Legion Building and Rittenberg Manor.