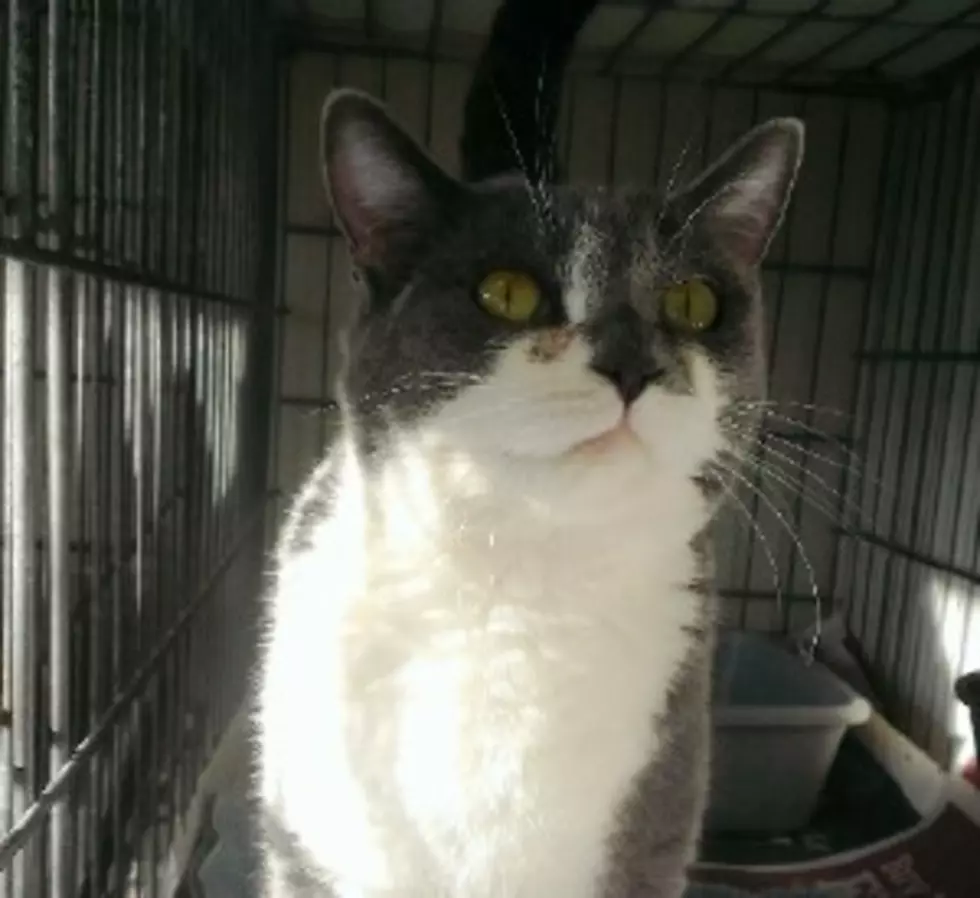 Pet of the Week: Duchess the Cat
Duchess/Humane Society of Ocean City
If you are thinking about adding a pet to your family, please consider adopting from the Humane Society of Ocean City, a no-kill shelter recognized as one of the nation's top ten animal shelters.
All of the animals are spayed/neutered, vaccinated and micro-chipped before adoption. All animals also receive an Alumni Card which entitles them to a 10% lifetime discount for veterinary services at the Humane Society of Ocean City clinic.
This week we met Duchess the cat.  Duchess is a 2-year-old grey and white domestic short-hair.  Described as friendly but feisty and very playful, Duchess would prefer to be the only cat, but would probably work well with a dog and older children.
If you would like to visit Duchess or need more information about any animal up for adoption at The Humane Society of Ocean City, call 609-399-2018 or stop in any day between 11a-3p
To adopt from the HSOC you will need one form of identification, which includes your name, permanent address and proof of ownership (i.e., local tax stub). If you rent, written approval from your landlord is required as well as personal identification.
The adoption fee is $50.00 for cats or kittens and $85 for dogs, adults and puppies. We accept cash, Visa, MasterCard, Discover and debit cards. Checks are accepted upon management's approval. All adoptions include spay/neuter surgery, microchip if requested, free first vet exam, and all necessary vaccinations through the first year. Adoption applications are available at the shelter.