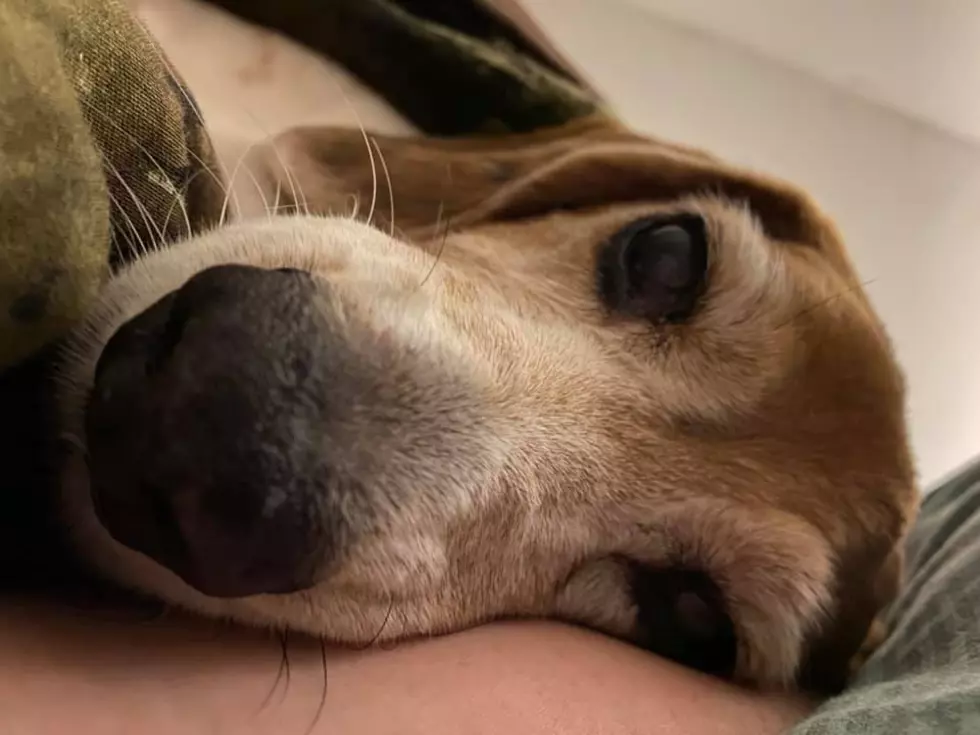 Old Dogs Are Beautiful – A Photo Gallery of Listeners' Older Dogs
Maranda Ballard
"Old dogs are beautiful". That's a saying I saw somewhere a long time ago that I always think of when I see an older dog. It's true. Old dogs are beautiful!
Enter your number to get our free mobile app
Certainly, puppies are cute,loveable and innocent, but an older dog shows the signs of a good life lived, and that's something puppies can't show you at their young age. But, give them time and lots of love and they'll come around and be beautiful, too, one day.
We asked listeners to send us photos of their older dogs, 9-year old and older, and to tell us a little about them.
Here is a photo gallery of those old dogs. They are all different breeds, from all over South Jersey. I have also included a picture of my senior citizen dog, Sheba.
The one thing these dogs share in common is...they are old!  And, old dogs are beautiful. Take a look...
Old Dogs Are Beautiful
Check out these 50 fascinating facts about dogs: