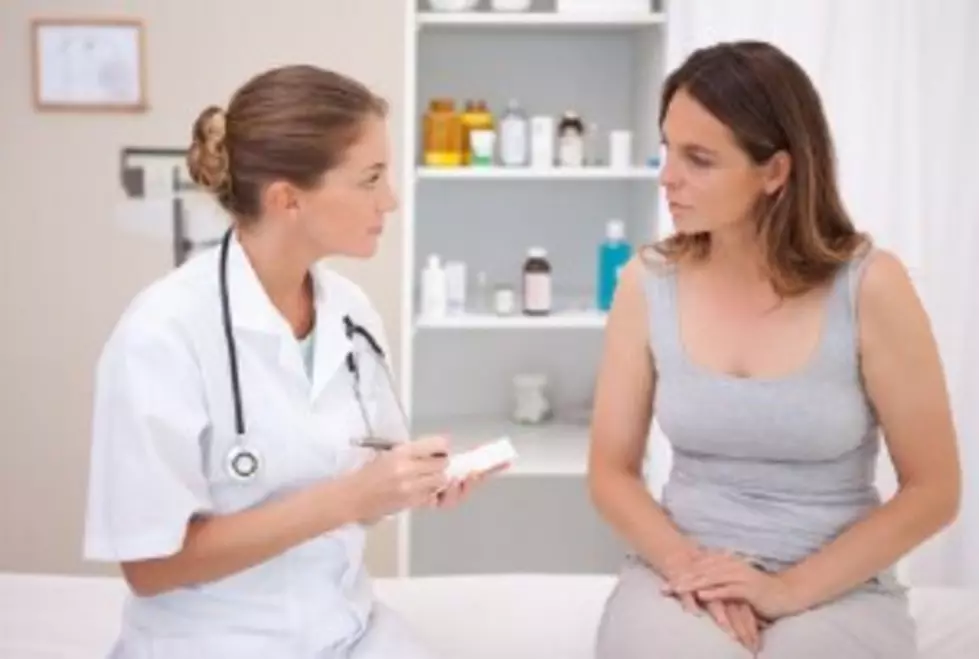 IMPOSSIBLE TRIVIA: Women Have 4 Times as Many Problems With This Body Part?
wavebreakmedia/ThinkStock
You'll find some impressive culinary talent in Atlantic City, both in the sprawling, state-of-the-art kitchens and humble family-owned operations.
Star chefs such as Gordon Ramsay, Guy Fieri, Wolfgang Puck and many others combine medleys of ingredients and ethnic influences to cook up mouthwatering dishes you'll never forget.
But the food scene here in AC is so expansive that savoring all of it in one trip is a monumental task–unless you come for Restaurant Week. The city's most popular chefs and restaurants come together March 1-7, 2015 to put their skills on display.
You'll get to taste the best of everything without spending a lot of time or money. During Atlantic City Restaurant Week, lunch is only $15.15 per person and dinner is only $33.15!
What better way to celebrate great food than with your friends and family? We're offering Restaurant Week gift cards so that you can treat family, friends or coworkers to the best food in Atlantic City.
This week on Lite Rock 96.9 WFPG, we are giving you the chance to win dinner for two during Atlantic City Restaurant Week!  To win, play Lite Rock Impossible Trivia weekdays on the Lite Rock Morning Show with Eddie Davis. Be the first to answer the question and you win from Lite Rock!
This morning's question: Women have 4 times as many problems with this body part. Which one?
The answer? Today, we are featuring a video answer. Lucky you!  Watch this short video to find out the answer…