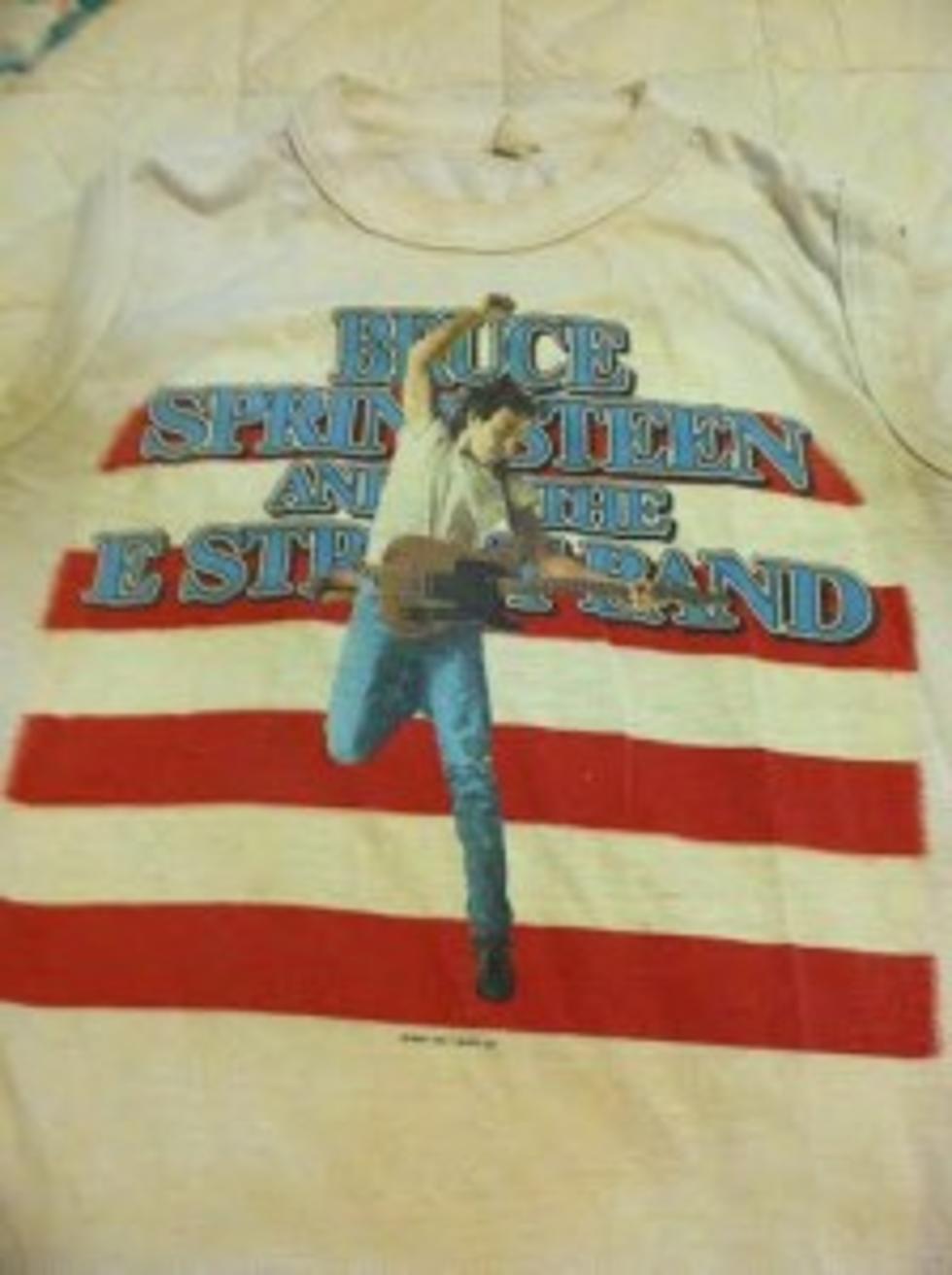 townsquaremedia
When it comes to Memorial Day (or 4th of July or Labor Day), my go-to attire always includes the same thing... my authentic Born in the U.S.A. tee.
Bruce Springsteen's tour was way back in '84 and '85, and though I was just a child then (ha ha!), I remember it like it was yesterday.
For me, my cherished shirt represents more than just an era of really good music.  Yes, I loved the '80s!  But it's so much more than that.  To me, Springsteen represents America and the working men/women of this country.  And on this Memorial Day, I tip my hat (baseball cap, actually) to the fine men and women in our military who keep our beautiful country safe.
Born in the U.S.A. and lucky to live here.  Happy Memorial Day, y'all!!  :)