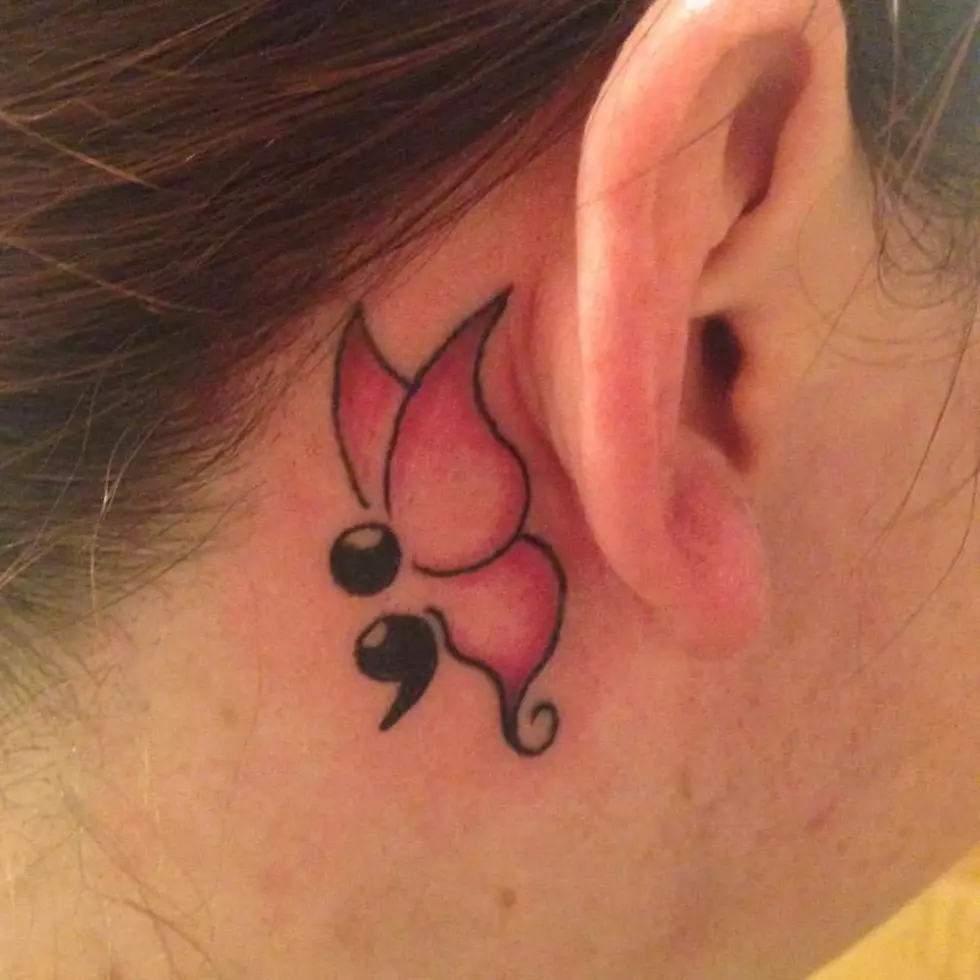 Favorite Listener Tattoos & the Stories Behind Them
Amy Marrero
The Lite Rock Morning Show Question on the Lite Rock Facebook page this week was, what is your favorite tattoo and what's the story behind it?
Enter your number to get our free mobile app
As usual, we had a really nice response to our question, with a large group of photos and stories about a very interesting topic.
Most of the time, I find the story behind a tattoo to be even more compelling than the tattoo itself, but, I have to say, we really got a fine looking variety of tattoo submissions, too!
I have grouped 13 of our favorite listener tattoos in a gallery for you to see and read about. Interestingly, all but one are from women.
Take a look at these favorite listener tattoos and read the stories behind them!
Favorite Listener Tattoos & the Stories Behind Them
ALSO SEE: 30 Most Decade-Defining Memes